PCIe Creative Sound Blaster Z 5.1 Gaming Sound Card
Web ID: 11104
Enjoy unparalleled audio fidelity from Sound Blaster Z. A signal to noise ratio or SNR of 116dB means your audio will be > 99.99% pristine audio which is 35.4 times better than motherboard audio
Manufacturer Warranty: 1 Year
Manufacturer PN: 70SB150000002
GTIN: 054651180987
Manufacturer Website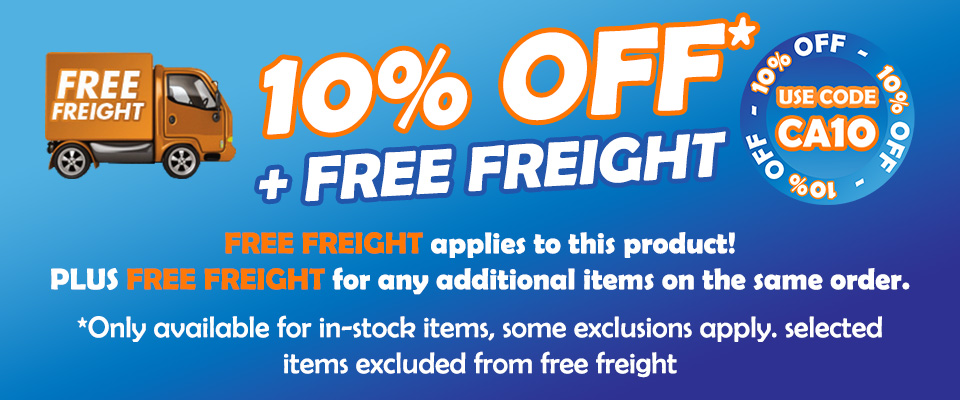 116dB Signal-To-Noise Ratio
Enjoy unparalleled audio fidelity from Sound Blaster Z. A signal to noise ratio or SNR of 116dB means your audio will be > 99.99% pristine audio which is 35.4 times better than motherboard audio.
Sound Blaster Beamforming Microphone
When used with CrystalVoice Focus, the bundled beamforming microphone creates an acoustic zone and suppresses noise outside it, enabling you to be heard with amazing clarity.
600 Ohm Dedicated Headphone Amplifier
Supports studio quality headphones and headsets of up to 600 ohm impedance. Hear every detail of your audio!
Advanced home entertainment audio
Experience like never before the power of Sound Blaster audio with your home entertainment today! With Sound Blaster Z's gold-plated connectors, speaker optimization technology and digital content encoding capability, you can be assured of only the best digital audio possible.
General

Audio Processor:
Sound Core3D
Audio Resolution:
24-Bit
Digital Audio Convertor (DAC):
Cirrus Logic
Signal to Noise Ratio (SNR) (20kHz Low-pass filter, A-Wgt):
116dB
Maximum Playback Quality:
5.1 : Up to 96kHz
Stereo Direct: Up to 192kHz
Frequency Response @96kHz:
5.1 : Up to 96kHz
Front Channel Out : 10Hz to 45kHz
Rear Channel Out : 15Hz to 45kHz
Center Out : 10Hz to 45kHz
Headphone (33 ohms): 10Hz to 45kHz
Frequency Response @192kHz (Stereo Direct Only):
Front Channel Out : 10Hz to 88kHz
16-bit to 24-bit Recording Sample Rates:
8,11.025,16, 22.05, 24, 32, 44.1, 48, 96 (kHz)
16-bit to 24-bit Playback Sample Rates:
8,11.025,16, 22.05, 24, 32, 44.1, 48, 96, 192 (kHz)
Maximum Recording Quality:
Up to 24-bit/96kHz
I/O Ports (Main Card):
Headphone : 1 x Amplified 3.5mm jack
Speaker Out : 3 x 3.5mm jacks(F/R/C-Sub)
Line / Mic In : 1x shared 3.5mm jack
Optical Out : 1x TOSLINK
Optical In : 1x TOSLINK
600 Ohm Amplified Headphone Output:
Maxim MAX97220A
Included Acesssories:
Beamforming Microphone