MSI RTX2080 8GB Sea Hawk X PCIe Video Card PN RTX2080-SEAHAWK-8GB
Web ID: 25276
Full coverage, dual cooling: Efficient liquid cooling for the GPU and air cooling for the memory and VRMs. Efficient heat transfer circulation pump, silent wide diameter fan and easy-to-install aluminum radiator ensure greatest cooling performance. 1 x HDMI, 3 x DisplayPort, 1 x USB-C
Manufacturer Warranty: 3 Year
Manufacturer PN: RTX2080-SEAHAWK-8GB
GTIN: 824142170458
Manufacturer Website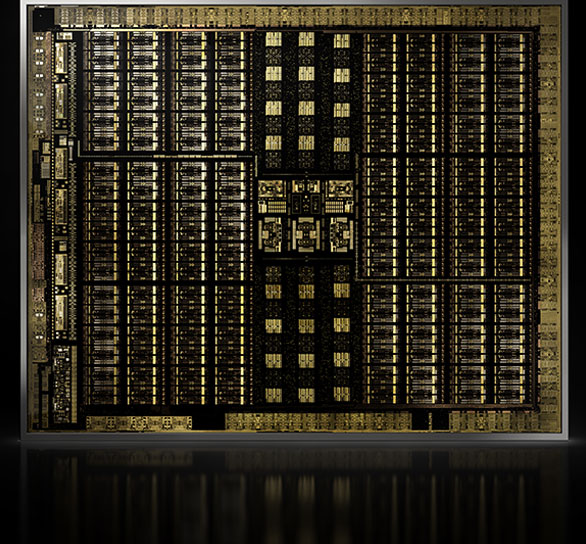 NVIDIA Turing™ Architecture
This revolutionary architecture, combined with our all-new GeForce RTX™ platform, fuses together real-time ray tracing, artificial intelligence, and programmable shading. You've never created and enjoyed games like this before.
Real-Time Ray Tracing In Games
Ray tracing is the definitive solution for lifelike lighting, reflections, and shadows, offering a level of realism far beyond what's possible using traditional rendering techniques. NVIDIA Turing™ is the first GPU capable of real-time ray tracing.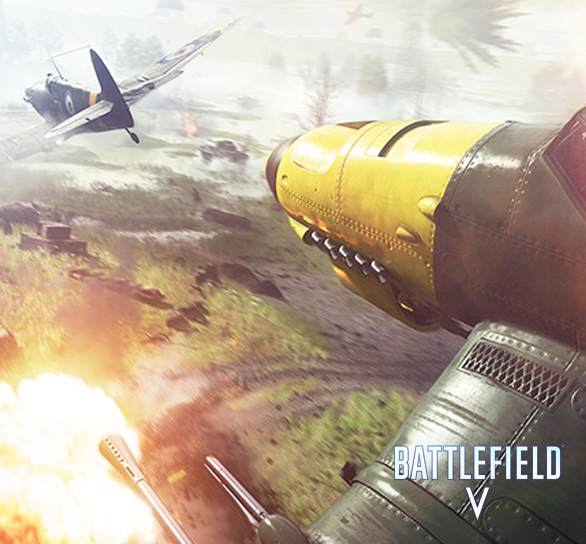 PERFORMANCE
GeForce RTX™ gaming GPUs come loaded with next-generation GDDR6 memory, support for DirectX 12 features, and more. This is graphics reinvented.
MSI SEA HAWK is the product of a revolutionary design with proven and awarded technology, which just got faster with an upgrade to the RTX 20 Series. The result is one of the coolest and most silent graphics cards available on the market.
Supreme Liquid Cooling Performance
Liquid cooling for the GPU and air cooling for the memory and VRMs
Micro-Fin Copper Base
Efficient heat transfer to the high-speed circulation pump
Silent 120mm Torx Fan
Wide diameter fan ensures silent operation
Aluminum Heat Radiator
Low-profile, easy to install black aluminum radiator reduces airflow demand and looks great
GeForce RTX™ 2080 SEA HAWK X
NVIDIA® GeForce RTX™ 2080
DisplayPort x 3 (v1.4) / HDMI 2.0b x 1 / USB Type-C x1
Card: 268 x 114 x 41 mm
Cooler: 154 x 120 x 52 mm
Tube: 320 x 10.3 mm
NVIDIA® NVLINK™ (SLI-Ready), 2-way