ASUS P3B 800 ANSI LED DLP Portable Projector
Web ID: 19896
ASUS P3B Portable LED Projector, 800 Lumens, WXGA (1280x800), Built-in 12000mAh Battery, Short Throw, Up to 3-hour Projection, Power Bank, Multimedia Player, D-Sub (VGA), HDMI, USB 2.0 ONLY WHILE STOCKS LAST!
Manufacturer Warranty: 1 Year
Manufacturer PN: P3B
GTIN: 886227927203
Manufacturer Website
ASUS P3B Ultra-Short-Throw Battery-Powered Projector is a lightweight and compact projector with a footprint about the size of a CD case, so it fits easily into a briefcase or bag. The brightest battery-powered portable LED projector available, P3B provides crisp WXGA 1280 x 800 resolution images with a maximum brightness of 800 lumens. Its built-in rechargeable battery gives you up to 3 hours of cable-free projection time and also doubles as a 12,000mAh power bank for charging mobile devices.

A ultra-short-throw lens lets the P3B project images measuring from 25 inches (0.45m) to 200 inches (3.4m) at very close range. The P3B is designed to be used anywhere – outdoors while camping, in a home theater, or in small meeting rooms.
Bright, Crisp Projections
800 Lumens LED Light Source
ASUS P3B LED Projector features an 800 lumens light output and 100% NTSC color gamut to deliver sharp and vivid WXGA 1280 x 800 visuals. The mercury-free Eco-LED light source has a 30,000-hour lifespan to cut down on bulb-replacement costs.
Ultimate Mobility
Compact CD Case-Sized Design
The ultra-slim and compact ASUS P3B tips the scales at just 750g, and has a desktop footprint similar to a CD case (153.5 x 43 x 131.2mm). So it's totally portable and fits perfectly in your bag!

Battery-Powered for Cable-Free Projection
ASUS P3B's built-in rechargeable battery gives you up to 3* hours of cable-free projection time; it means you're free to set up the projector wherever you want without having to worry where the nearest power socket is.
* The battery has a lifespan and ages every time when it charged and discharged.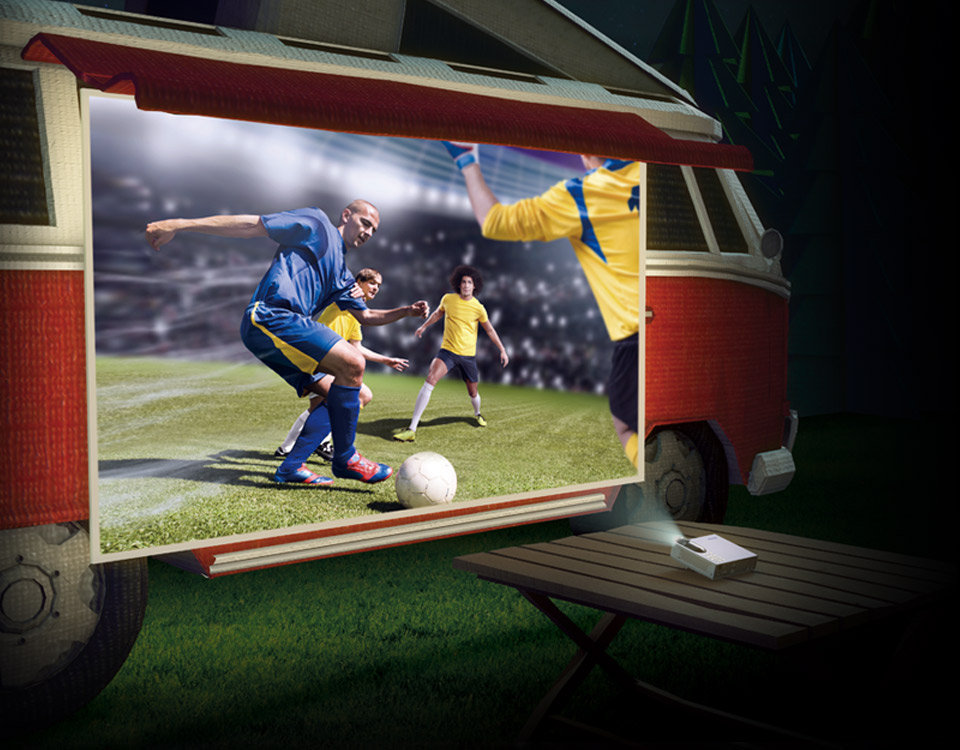 12000mAh Power Bank Design
ASUS P3B can also serve as a power bank to charge your mobile devices even when it is turned off. The powerful 12000mAh capacity means it can charge your mobile devices several times.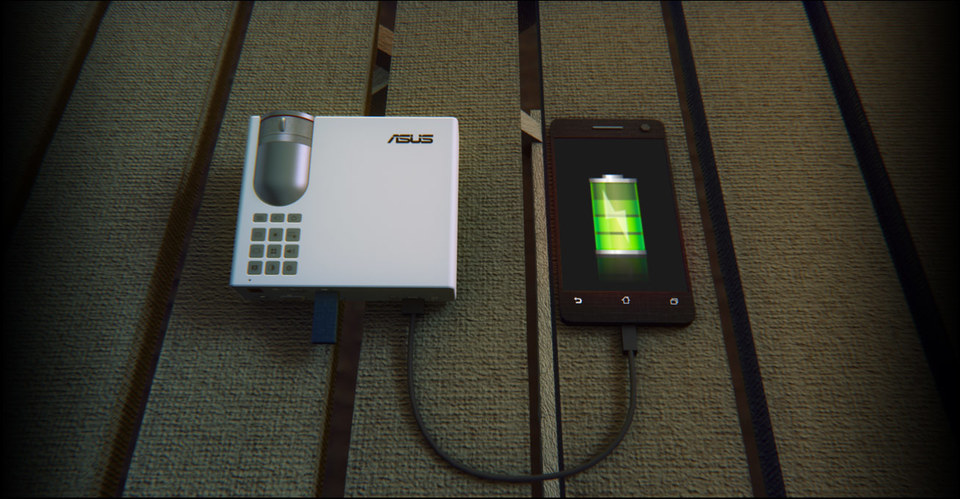 Quick, Convenient Setup
Ultra-Short-Throw for Images up to 200 inches
With its ultra-short-throw lens, the ASUS P3B provides projected images measuring from 25 inches to 200 inches at very close distances. This lets you turn any large flat vertical surface into a display, and makes it perfect for presentations in confined spaces
| | | | | | | | |
| --- | --- | --- | --- | --- | --- | --- | --- |
| Screen Size (inches) | 30 | 40 | 58 | 80 | 100 | 120 | 200 |
| Projection Distance (meters) | 0.51 | 0.7 | 1 | 1.4 | 1.7 | 2 | 3.4 |
Try Now
Projection Distance
Instant Height Adjustment
ASUS P3B features instant height adjustment thanks to a two-level flip-down stand that can be quickly adjusted to suit the task at hand; this saves you lots of time compared to messing around with fiddly traditional adjustable screw-stands.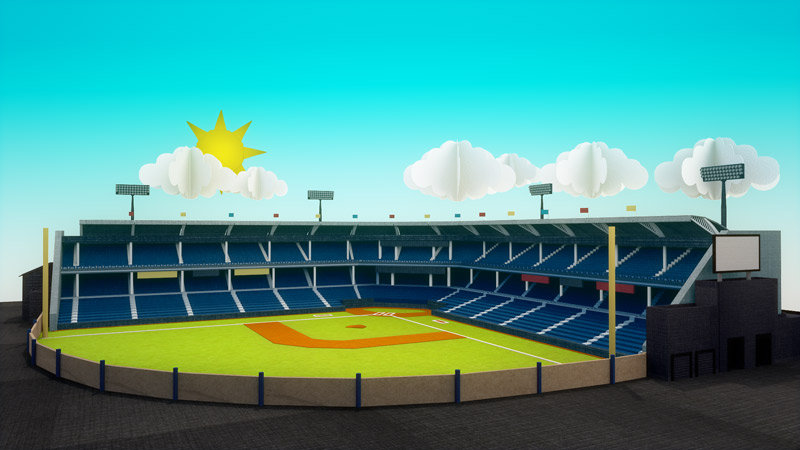 Auto Keystone Correction
An Auto Keystone Correction feature ensures you get perfect projections by detecting the ASUS P3B's orientation and automatically correcting distorted images from angled projections.
The One Power Adapter Business Combo
To further lighten your load, it works with most* ASUS notebook AC power adapters (?65W). One notebook and projector sharing a single power adapter makes it the ideal business presentation combo or multimedia platform.
* Power adapter compatibility is subject to change without notice. Please kindly check your power adapter before purchase.
Instant On/Off
ASUS P3B has an instant On/Off capability as there is no need for the LED light source to warm up or cool down. This means your ideas, your videos, or your pictures can be shared in a jiffy.
Project in a Variety of Ways
ASUS P3B has an optional Wi-Fi adapter for a direct wireless connection to a notebook PC, or Android and iOS devices. This removes the need to carry a video cable solely for presentation use, and allows presentations, documents and multimedia files to be streamed to the P3B wirelessly. The ASUS Wi-Fi Projection software provides advanced "Split Screen Control", to allow users to choose two or four split screens from smartphone, tablets or laptops.