AMD AM4 Ryzen 7 2700X Eight Core 3.7GHz 105W CPU PN YD270XBGAFBOX (No Integrated Graphics), BONUS Xbox Game Pass!*
Web ID: 23056
AMD AM4 Ryzen 7 2700X Eight Core 3.7GHz 105W CPU with Wraith Prism RGB Cooler PN YD270XBGAFBOX Dedicated Video Card Required, BONUS - 3 Months XBOX Game Pass For AMD Ryzen Gen 3 CPUs CASH PRICE
Manufacturer Warranty: 3 Year
Manufacturer PN: YD270XBGAFBOX
GTIN: 730143309202
Manufacturer Website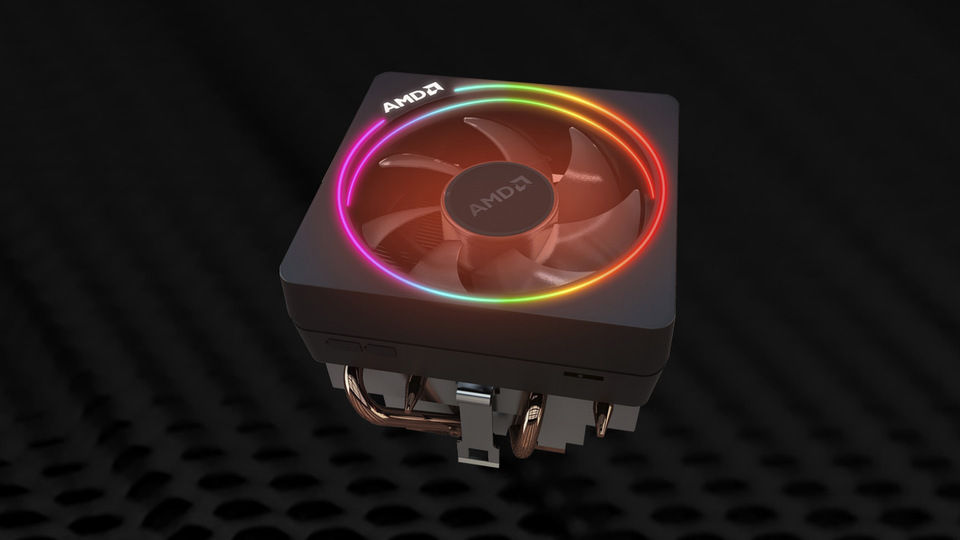 The New AMD Wraith Prism Cooler
AMD's ultimate cooling solution for Ryzen™ 7 processors features per-RGB light control, direct-contact heat pipes, and a thin profile for improved compatibility. Get yours, exclusively bundled with the new 2nd Gen AMD Ryzen™ 7 2700X.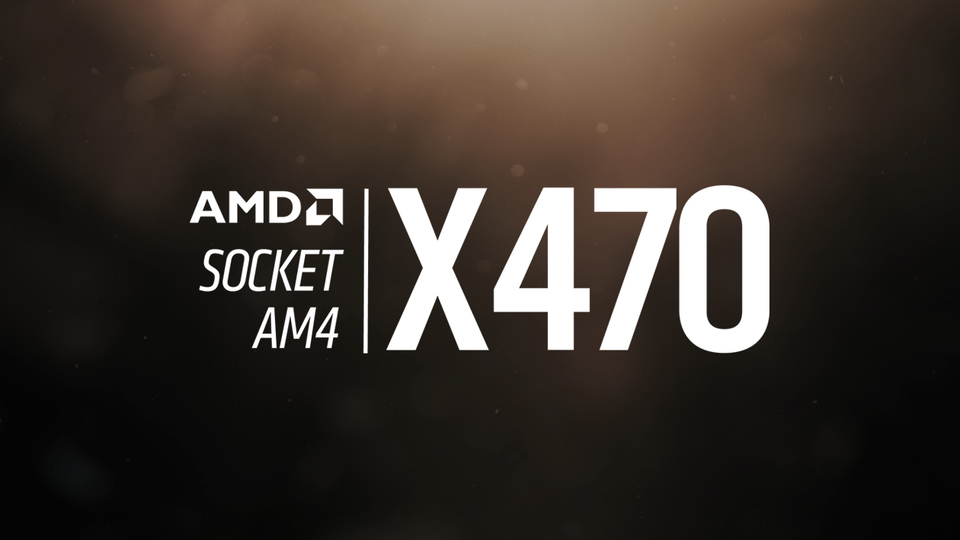 AMD Ryzen™ Ready Socket AM4 Platform
AMD's future-proof mainstream computing platform, updated with the new X470 chipset.