500GB Seagate ST500LT012 2.5" 5400rpm Low Profile 7mm Notebook SATA 3GB/s HDD
Web ID: 10339
Momentus Thin hard drives offer feature-rich, slim, lightweight style at price and capacity points that enable no-compromise designs for thin computing, The World's First 7 mm, 2.5 Inch Form Factor Drive, 500GB Capacity, 7200rpm, SATA 3Gb/s, 16MB Cache ONLY WHILE STOCKS LAST!
Manufacturer PN: ST500LT012
GTIN: 7636490041389
Warranty: 1 Year
Manufacturer Website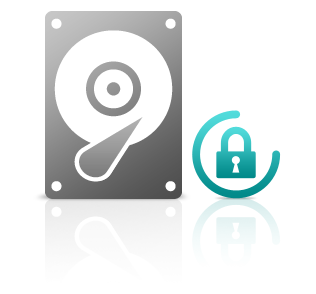 Optimal security with Self-Encrypting Drives.
Momentus Thin hard drives are available as Self-Encrypting Drives (SED) that help secure your data the instant you save it to your drive. For government-grade security, the Momentus Thin hard drive can also be purchased as a FIPS 140-2 Validated SED.1
Lost laptop? Rest easy knowing that your data is secure and 100% encrypted—always. Momentus Thin hard drive features include:
Instant on-the-fly encryption without performance degradation
Instant SecureErase™ technology that can instantly erase the security key data on your hard drive, enabling secure and easy disposal or repurposing of the drive
1Self-Encrypting Drives (SED) and FIPS 140-2 Validated drives are not available in all models or countries. TM: The FIPS logo is a certification mark of NIST, which does not imply product endorsement by NIST, the U.S., or Canadian governments.