3TB Seagate 3.5" 5400rpm SATA 6Gb/s BarraCuda HDD PN ST3000DM007
Web ID: 19205
Combining state-of-the-art technology and industry-leading manufacturing expertise, the Seagate Barracuda 5400.12 drive the twelfth generation of this award-winning desktop hard drive family delivers 3TB of high-performing, eco-friendly digital storage. Designed with industry-leading acoustics and low power levels.
Manufacturer Warranty: 2 Year
Manufacturer PN: ST3000DM007
GTIN: 763649110225
Manufacturer Website
Amazing Versatility
Incredible Speed
Trusted Dependability
Compare Products
Versatile, Fast, and Dependable
BarraCuda leads the industry with the highest capacities for desktops and mobile computers. With drives available up to 10 TB, the BarraCuda portfolio is a great option for upgrades at any price point.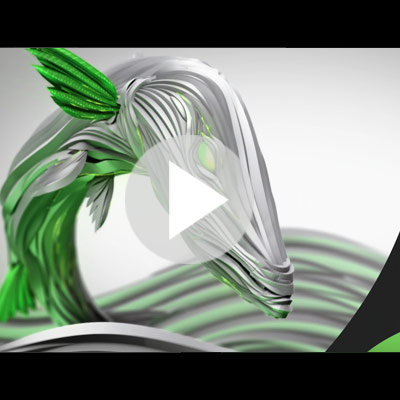 Amazing Versatility
Get the most out of your storage with BarraCuda hard drives. From computers full of photos and memories to gaming PCs that need more room to play, BarraCuda grows with you.
2.5-Inch BarraCuda Hard Drives Deliver!
Slim 7 mm form factor offers high-capacity and lightweight options up to 2 TB to store the files you rely on for work and treasure for personal use. Multi-Tier Caching™ technology that delivers snappy performance. Best cost-per-TB and cost-per-mm for economical upgrades to your mobile or laptop PC.
3.5-Inch BarraCuda Hard Drives Deliver!
Rock-solid reliability built on over 20 years of BarraCuda innovation. Versatile mix of capacity and price point options to fit any budget. Multi-Tier Caching technology for excellent hard drive performance.
Trusted Dependability
The BarraCuda family of reliable hard drives is here to stay, for years to come.
Experience — For more than 20 years, Seagate has manufactured and delivered the super-reliable BarraCuda family of drives
BarraCuda — Seagate's drive-reliability data simply speaks for itself, and the BarraCuda family is often recognised by leading publications and customers