Divoom Pixoo Backpack
Web ID: 29863
Show the team spirit with its logo, or display your current thought; everything is possible through the Pixoo backpack. You are always the center of the spotlight, so lets strike up a conversation and time to mingle! Divoom Pixoo Backpack, Materials: Polyester fiber, Cross-linked polyethylene, Sponge, XPE, EVA, Dimensions: 275 x 150 x 385 mm, Capacity: 17L, Weight: 895g, Water-Resistant & Splash-Proof, 90100058150 ONLY WHILE STOCKS LAST!
Manufacturer Warranty: 1 Year
Manufacturer PN: 90100058150
GTIN: 840500102978
Manufacturer Website
Explore the creativity
Create pixel art, and show it on your backpack. Also, be a part of an online community with the massive gallery. Let's explore the creativity side.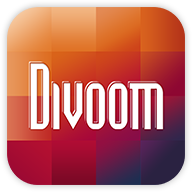 Divoom Smart
Daily functions
This is more versatile than you think. It offers many useful functions including: SNS notification, Alarm clock, Mini games and more…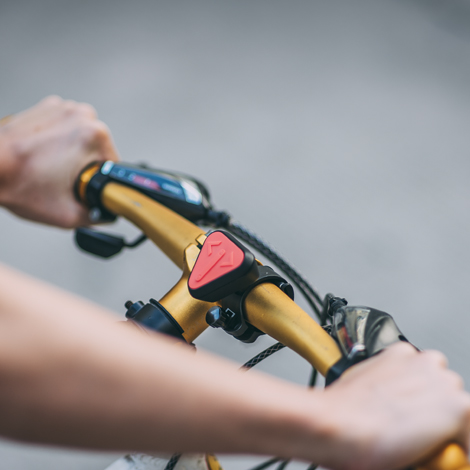 Your Safeguard
Travel safe with the illuminated backpack and bike-mount control, so others will spot you easily in the dark.
Go anywhere
Pixoo backpack is both flexible and splash resistant. Just plug in your powerbank, and it will go anywhere with you, rain or shine.
Lightweight Traveler
From laptop to wallet, Pixoo backpack
offers different compartments to fit all your
daily gears.so you can enjoy the journey
Media and KOL are all talking about Divoom
Divoom pixel art gadget has taken over the social media platforms by a storm.
Every YouTuber wants to unbox and feature this unique product on the channel.
This is your chance to experience the viral sensation.
PIXOO BACKPACK
Specs
Material:

Polyester fiber, Cross-linked polyethylene,Sponge, XPE, EVA

Dimension:

275 x 150 x385 mm

Capacity:

17L

Weight:

895g

Water Resistance:

Water-resistant & Splash-proof

Setup steps:

1) Connect backpack with a 2.0A Powerbank
2) Download Divoom App and connect Pixoo-backpack

Caution:

Do not machine wash. Do not apply sharp object or excess force on the LED panel.