AVer AVerVision U70 USB Visualizer Document Camera
Web ID: 18943
The easiest plug-n-play USB document camera bundled with premium features and pricing has arrived, 8MP sensor with 16x digital zoom. U70 produces an extraordinary, 4K quality visual experience while still maintaining its simplicity. ONLY WHILE STOCKS LAST!
Manufacturer Warranty: 1 Year
Manufacturer PN: U70
Manufacturer Website
Don't miss a pixel
U70's 8MP sensor with 16x digital zoom delivers best in class pixel performance capturing full resolution that enables vibrant, ultra-clear images.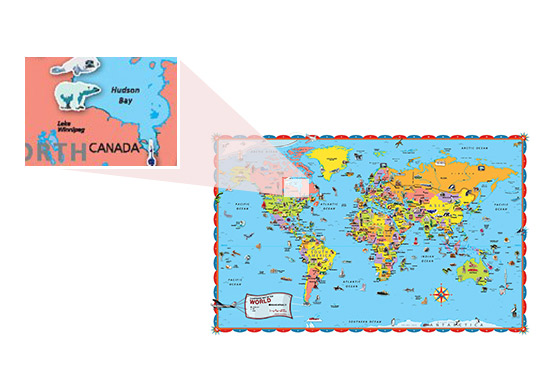 A whole new level of basic
Add the latest USB power and you've got a document camera that super speeds everything to and from its connected device providing a lag-free streaming experience.
Smart tools are handy tools
Whether you're doing a live demonstration or livestreaming, leverage U70's embedded built-in LED and microphone to enhance the quality of all your visual and audio experiences.
Integrate to collaborate
Use U70's free Sphere2 & ClassSend software to inspire innovative lesson creation and build classroom engagement. It's the bridge that connects you and your document camera to your students.