480GB Intel 2.5" S4500 Series Enterprise SATA 6Gb/s SSD Drive OEM PN SSDSC2KB480G701
Web ID: 23137
480GB Capacity, Up to 500MB/s sequential read, Up to 330MB/s sequential write, Up to 72000 IOPS random read, Up to 20000 IOPS random write, 2.5" 7mm Form Factor, AES 256 bit Hardware Encryption ONLY WHILE STOCKS LAST!
Manufacturer Warranty: 5 Year
Manufacturer PN: SSDSC2KB480G701
GTIN: 735858347907
Manufacturer Website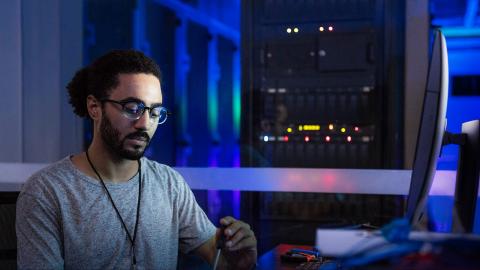 Built for compatibility in legacy infrastructures, this SATA SSD enables easy storage upgrades that minimize the costs associated with modernizing your data center.
Based on TLC Intel® 3D NAND Technology, these larger capacity SSDs enable data centers to increase data stored per rack unit. Realize the performance benefits SSDs provide over HDDs, without expanding the server footprint.
With 3.2x lower Annualized Failure Rate (AFR) compared to HDDs1, IT departments will spend less time and expense replacing or upgrading storage devices. Intel® SATA SSDs install seamlessly and complete updates without reset, reducing downtime.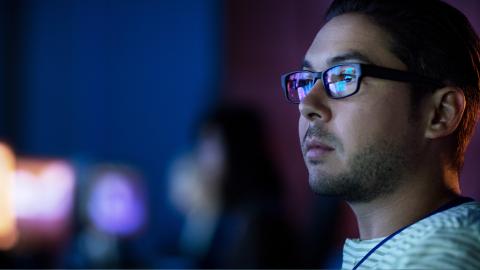 A new SATA-designed controller delivers the convergence of scalable capacity and manageability. Innovative firmware completes updates without server reset and reduces downtime.