3TB Seagate 3.5" 7200rpm SAS 24x7 Constellation ES.3 HDD PN ST3000NM0023
Web ID: 13267
The Seagate Enterprise Capacity 3.5 HDD delivers high capacity without sacrificing performance for reliable access to bulk storage of unstructured data. ONLY WHILE STOCKS LAST! CASH PRICE
Manufacturer PN: ST3000NM0023
GTIN: 7636490028564
Warranty: 5 Year
Manufacturer Website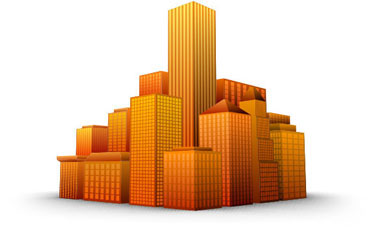 Supersize Your Unstructured Data Storage
The Enterprise Capacity 3.5 HDD is the perfect foundation for building maximum density server and storage solutions. This family of 3.5-inch capacity-optimised hard drives in 6, 5, 4, 3, 2 and 1TB capacities supports the highest density storage for a great return-on-investment.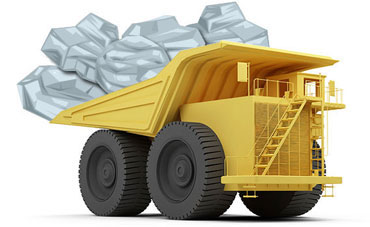 Reliable, Robust Bulk Data Storage for a 24×7 World
High capacity storage for multi-drive chassis requires predictable and reliable performance. The Enterprise Capacity 3.5 HDD is built to support enterprise-class nearline workloads of up 550TB per year, which is up to 10× the rated workload of desktop HDDs. Clearly, the Enterprise Capacity 3.5 HDD can help to ensure that you meet your rigorous bulk storage SLAs. Choose from 12Gb/s SAS or SATA 6Gb/s interfaces for easy integration into existing platforms.