240GB Seagate 2.5" Nytro 1351 SATA 6Gb/s SSD PN XA240LE10003
Web ID: 26480
The Seagate Nytro 1000 SATA SSD Series is a cost-effective, enterprise-grade solution for data centre and cloud server applications. It is designed to deliver high, sustained, and consistent performance for improved QoS and enhanced user experience.
Manufacturer Warranty: 5 Year
Manufacturer PN: XA240LE10003
Manufacturer Website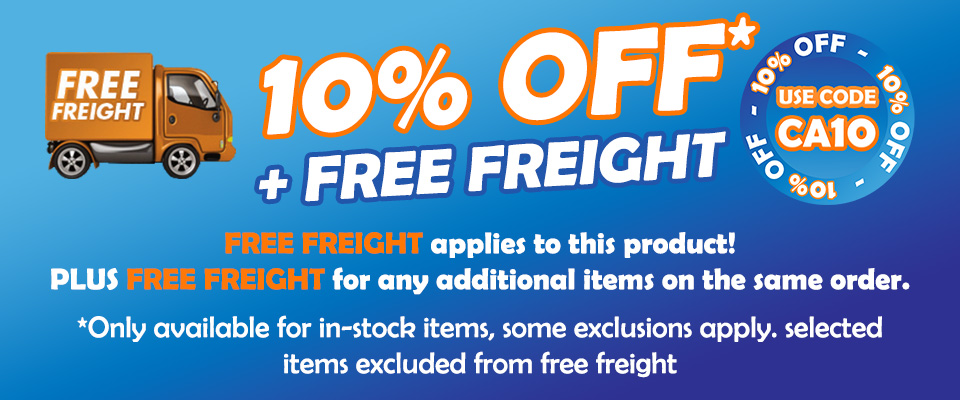 SSDs with the SATA storage interface meet the high performance and reliabilityrequirements without disrupting legacy storage infrastructures or involving additionalinvestments in software and hardware.

Optimised for Performance, Integration, and Cost
Boost the performance of applications that require faster random access performanceMaintain fast, consistent performance for read-intensive and mixed workloads. Take advantage of easy deployment and more processing power without investmentin new hardware. Require less energy to run 24×7, and save on cooling and overall energy cost

Wide Range of Storage and Security Options
Receive endurance, security, and capacity options for enterprise applications. Choose the capacity and endurance to fit a range of application and workload needs. Achieve peace of mind through Seagate Secure™ data protection

Enterprise-Grade Feature Set
Maintain high data integrity in the event of unexpected power loss. Leverage Seagate's reliability and system compatibility test infrastructure. Attain end-to-end data protection with Seagate SHIELD™ and Seagate RAISE technologies.